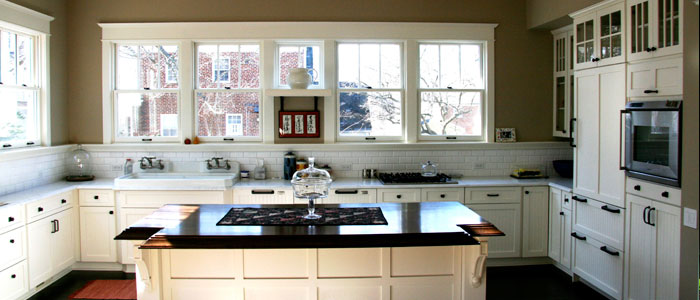 What our Customers are saying...
"We recently had custom built-ins put in our bedroom and we are thrilled with the outcome. We originally checked with some closet companies and were not happy with the price or the quality. We kept looking and found Campbell Wood of Kiwi Custom Carpentry. He will give you a few options with a range of prices depending on how much detail you want and the scale of the project etc...
Campbell created cabinets that fit with the architecture and design of our Old Town home. We love our custom built-in cabinets!"
-The MacDonald's
Old Town Alexandria
"We love our new bookcases...they look perfect in our Mount Vernon Room. It was a pleasure working with you and you'll be the first person we call when we move forward with our great-room renovation."

-John & Dorothy Palya
Clarksville, VA
"The shelf units look great - feel free to use us as a reference."

-Tim Taylor and Family
Del Ray, VA
"We love our custom, raised-panel bar!  We get so many compliments.  Your attention to detail is next to none.  We especially appreciate your thorough, clean and timely effort.   A True Talent!"

-David and Sonja Mowry
Alexandria, VA

Join our many satisfied customers. Call for a free consultation today.

Sincerely Yours,
Campbell Wood
Kiwi Custom Carpentry